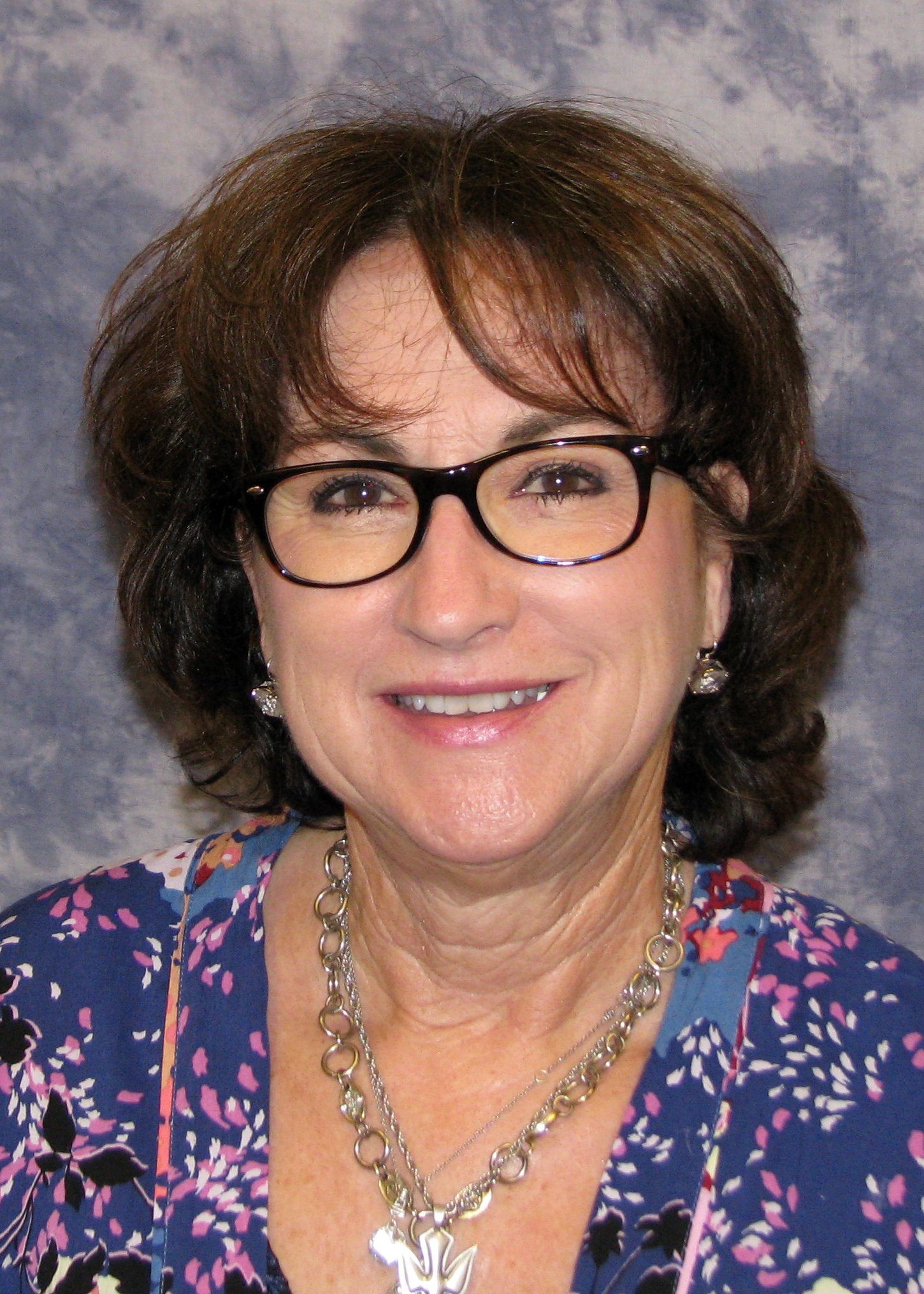 Rising Star Award Winner: Debbie Collier - We're All Friends Together
Debbie Collier was nominated by Meaghan Crouch due to the work Collier did to make Canyon ISD Kids what it is today and the impact she has had on the students and their families. Crouch: "It truly takes a village to raise a child, and Canyon ISD Kids is the tangible manifestation of the mantra."
– May 31, 2018
Read Blog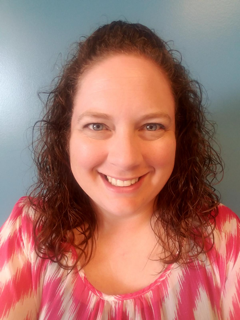 Rising Star Award Winner: Amy Olson - Walking Alongside Children and Families
Amy Olson with St. Paul Public Schools Discovery Club was nominated as a Rising Star because as her colleague, Leslie Carey puts it, "Amy is a Community Ed rock star!"
– May 24, 2018
Read Blog