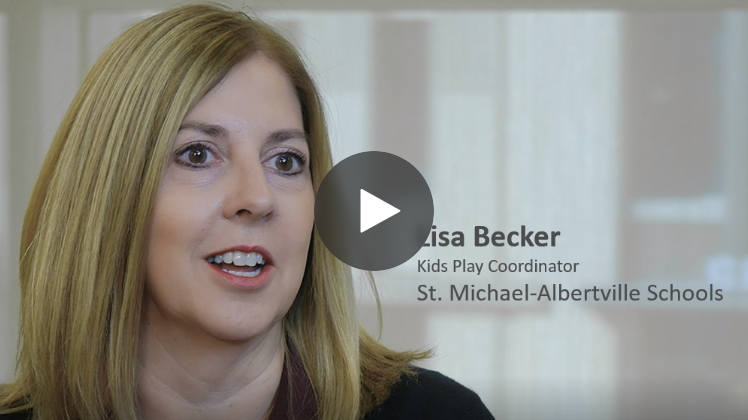 Customer Story: Goodbye and good riddance to key entering payments
Without the right technology, child care staff have to key enter payments into program management software. That's what St. Michael-Albertville was doing.
– August 26, 2019
Read Blog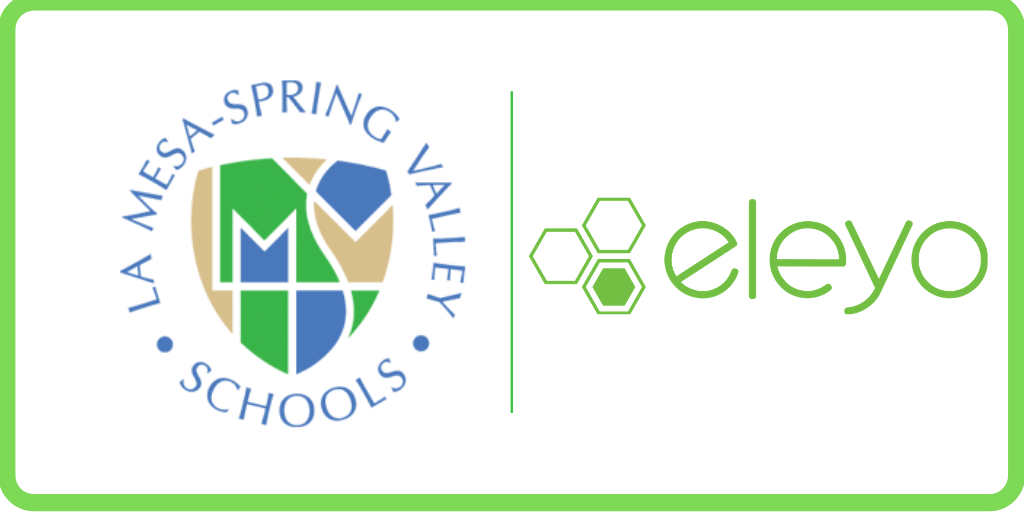 Customer Story: La Mesa - Spring Valley Schools
LMSV saw fiscal savings totaling $17,000 at the end of their first year using Eleyo! See how they did it...
– August 8, 2019
Read Blog