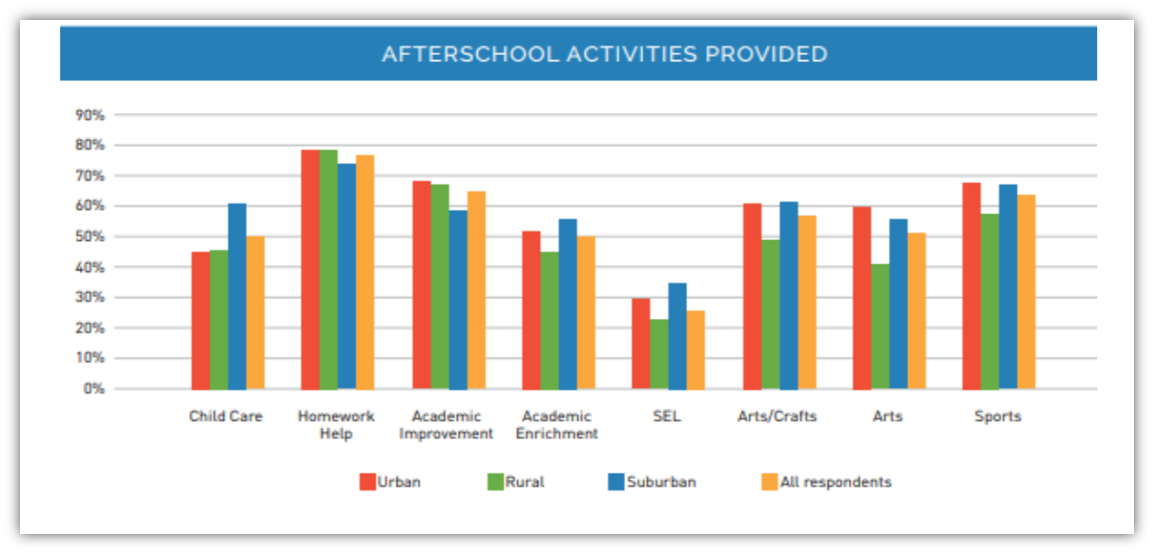 NAESP Answers the Question, What Principals Want When It Comes to Afterschool & Summer Learning?
The National Association of Elementary School Principals (NAESP) published a report in March 2018 that summarized a nationwide survey of Elementary School Principals to learn more about the activities offered in afterschool and summer learning programs and what principals want from these programs.
– April 17, 2018
Read Blog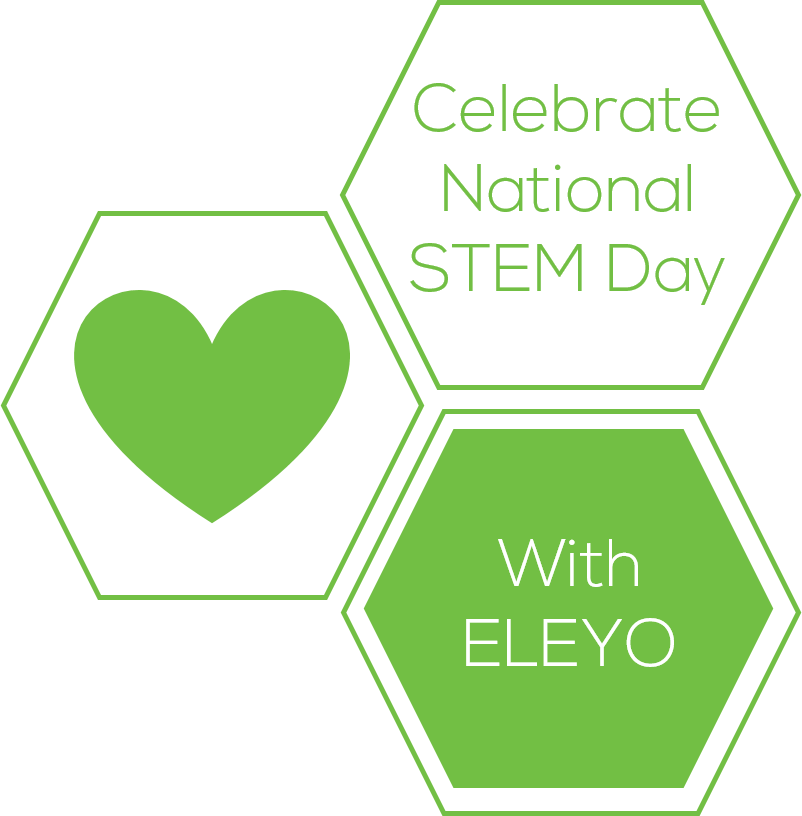 FREE Resources to Celebrate National S.T.E.M. Day
National S.T.E.M. Day is Wednesday, November 8, 2017. Eleyo has found some FREE STEM resources for you to inspire children through fun learning projects!
– November 8, 2017
Read Blog