Wouldn't life be easier if registration were made simpler? There's a reason why so many districts are turning to program management software to improve their current registration processes.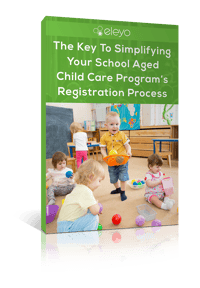 With a new registration system that consolidates workflows and provides real-time updates, you can streamline processes for staff and families, improve efficiency and save money for your program.
In this whitepaper, you will find:
Common symptoms that mean it's time to switch to program management software
Benefits of using software to manage registration
Features of program management software to look out for
And much more!
Fill out the form below to uncover why it's high time your program replaces its current systems with technology that simplifies registration.