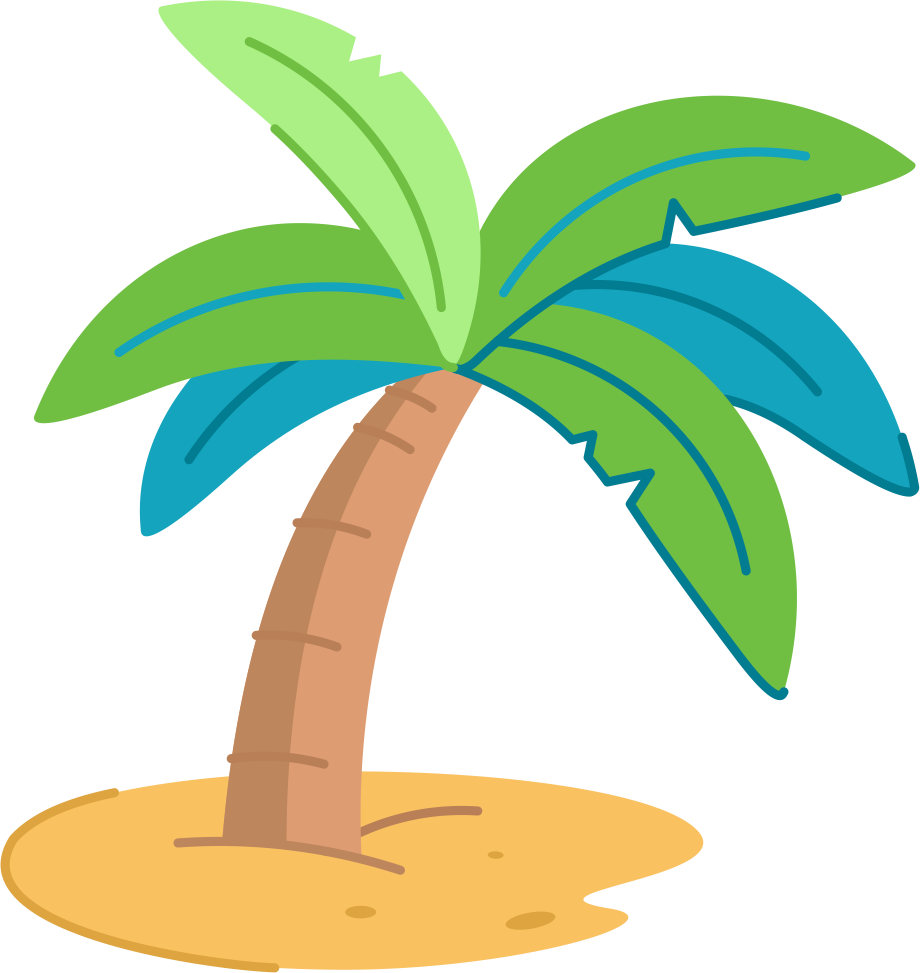 Beyond School Hours 2020 — Modern Tech and After School
Disney World was only a few miles away, but it was all business at Beyond School Hours (BSH) 2020 in Orlando. During three-and-a-half days, some of the nation's top before and after school professionals came together to network while learning and discussing industry trends. Here are some of our key observations from BSH 2020.
March 10, 2020
Read More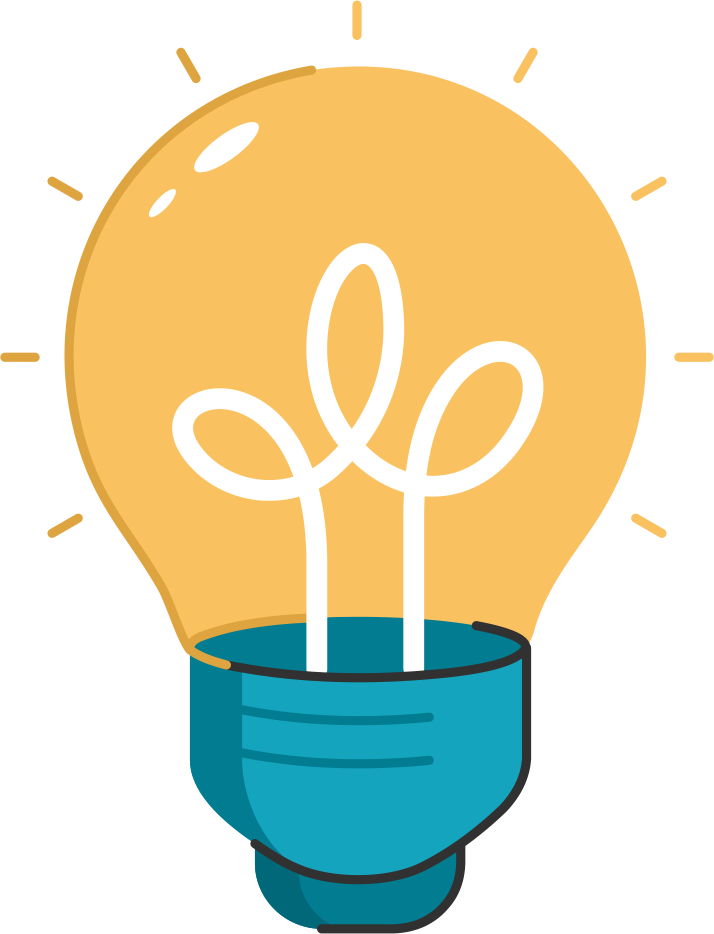 MCEA Leadership Days — Time to Take Smart Risks
At this year's MCEA Leadership Days, community ed leaders gathered around the promise of taking smart risks in 2020. Course innovation provides avenues to programs to take smart risks that create program sustainability and extend reach within the community.
February 26, 2020
Read More