Guarantee a successful registration season with this checklist
Updated September 30, 2019


Registration is a critical time for your programs. It's also one of the busiest. As your school district enrolls hundreds or thousands of students each term, your staff is busy juggling many priorities and tasks, all of which are essential to starting the season off right. Balancing incoming/outgoing emails and messages and piles of contracts and paper registration forms is no easy task. Every season you expect to transition to the next season with ease, but as your program grows and schedules change, you're constantly updating new forms and re-entering the same information into a cumbersome, outdated system.
This season, get your program off to a great start! Manage your list of priorities with a registration checklist to help you get prepared well before sign up period begins.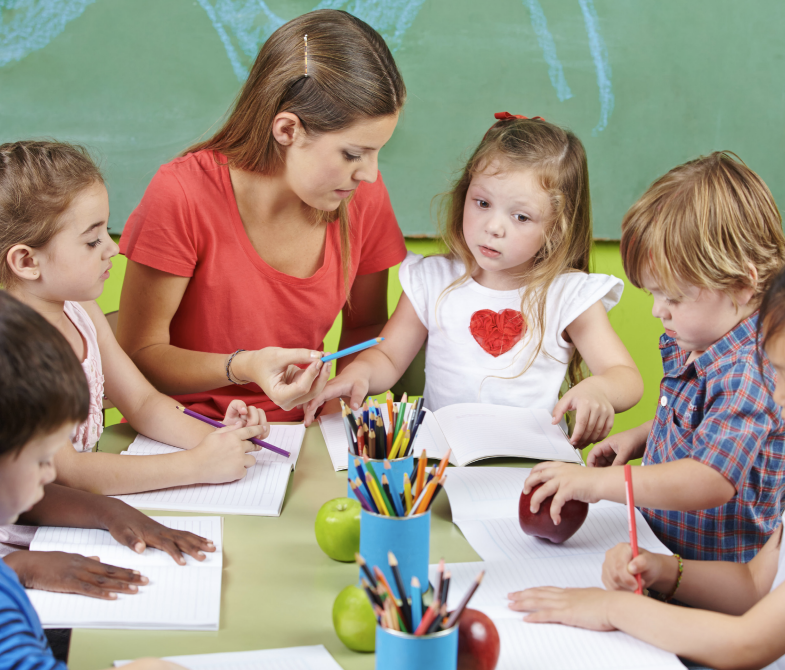 Registration Checklist
Program and Site Schedule
Which sites will offer care in the coming season? What type of schedule will you offer? Will you also run non-school day sites or camps?
Program Rules and Requirements
Does your program have any new policies that you should share with families?
Calendar with programs, holidays, and vacations
Has your school board approved the coming season's calendar?
Registration Questionnaires
What questions will you ask during the registration process?
Update Rates
Will the rates change in the coming season? How will you communicate rate changes to families?
Staffing and Enrollment Limitations
What are your enrollment limitations for each site section? Do you have the staff to support these numbers?
Facility Availability
What rooms will the program use in the coming season?
Update Agreements
What changes do you need to update in your Agreements?

Other considerations for planning registration
Safe Store For Payment Data
Email Messaging
Establish Waiting Lists
Promote Registration Dates
Update Website With Registration Links And Details
From individual student schedule requests to ensuring space is available, there are many
moving parts; how are you going to efficiently process requests while communicating with
staff and parents as well as track a history of those change requests and approvals for
accurate and instant reporting?

In addition to ensuring a quality program and excellent experience for children and parents,
you must also make sure that policies and compliance are handled with great care. Once all
the details are aligned, you can then begin to enroll families in next season's programs.
We want to know what else you find important during registration season: start a conversation below!